Design Techniques Process Of Getting Work Done
Here at Design Techniques, we try to make the process of doing business with us easy for our customers. This blog post will explain the process that we use to keep things running effectively and efficiently here in the shop.
Step 1: Where Is Your Boat Located?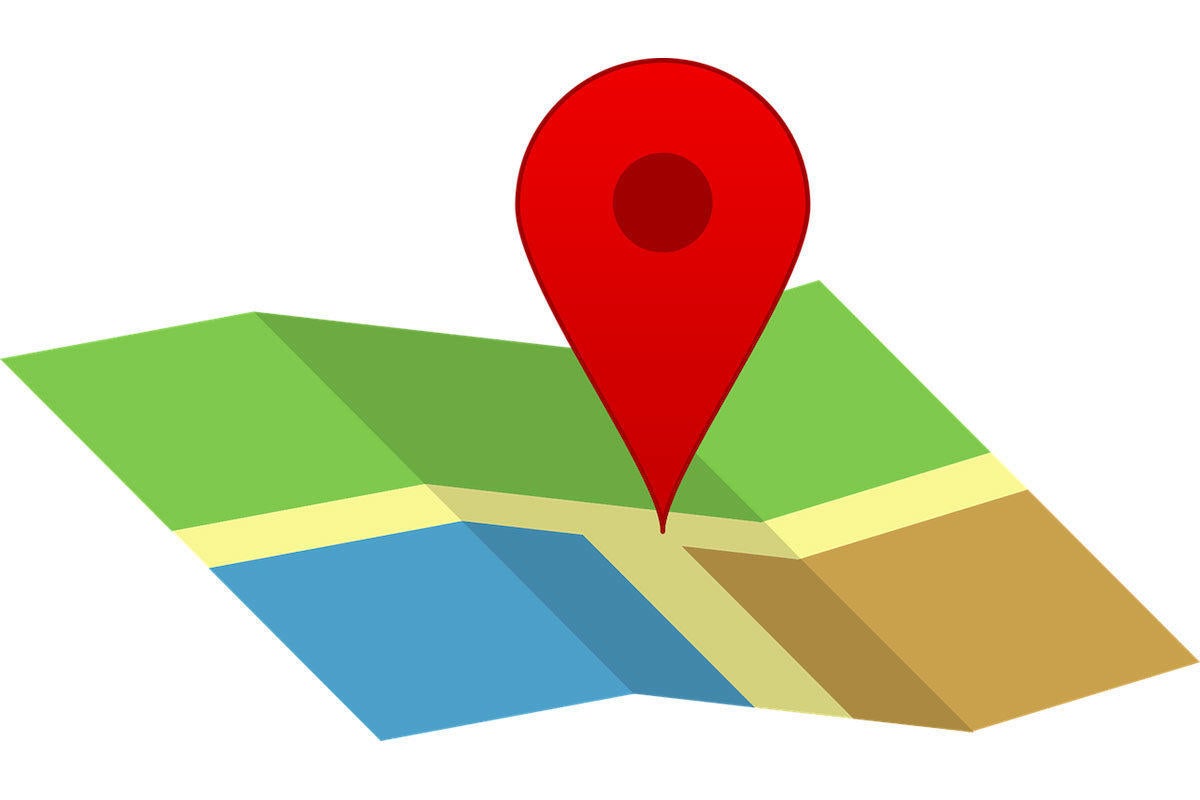 We are located in the La Conner Marina but we service 3 different cities: La Conner, Shelter Bay, and Anacortes. If your boat is in a place other than that, in order for us to service your vessel you will have to bring the boat to La Conner and dock it at the guest dock.
Step 2: Getting An Estimate
The next step to get work done with us is to get an estimate. We send out estimates that are tailored to the dimensions of your boat, so you will know exactly how much your project is going to cost with no surprises. To come up with the cost of the estimate, we use the MFA time standards manual.
How to get an estimate:  
To get an estimate on your project, you can come by our shop to check out different materials and make an appointment for us to come look at your boat. If you are not able to make it to the shop, you can also call us at (360)-466-2628 or email us at info@designtechniquesnw.com  to make an appointment. 
Step 3: Approve Estimate And Get In Line By Sending A Deposit
After we have given you a detailed estimate of what your project will cost and you decide that you want to move forward, the next step is put your name in line behind the projects that we are already working on. We work on projects based on the order of  deposits we receive and a 50% deposit secures your spot in line. We are usually booked 2-3 months ahead of time.  After we receive a deposit, we can then begin to order materials. 
Step 4: Waiting For the Project To Be Finished
The time that it takes to complete a job varies from project to project depending on the size. For example, full enclosures take longer to make than covers. After your deposit is received and we finish your project, we go on to the next step.
Step 5: Receive The Invoice
Upon completion of the project, we will send you an invoice that looks similar to the picture above. This is how you will know that we have successfully finished the job.
Ready to have Design Techniques complete a project for you? 
Stop by: 612 Dunlap St La Conner Washington, 98257
Call: (360)-466-2628
Email: info@designtechniquesnw.com